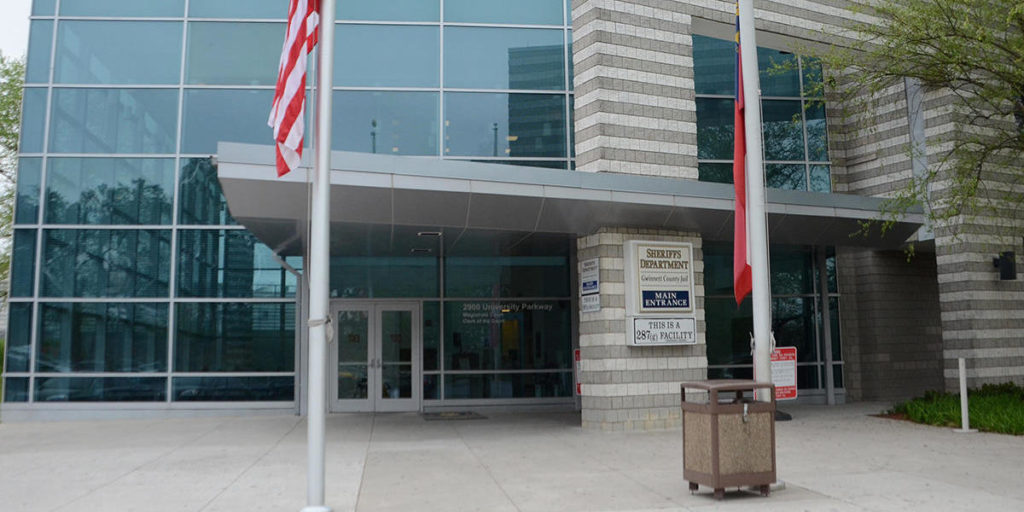 Photo: Mediad.publicbroadcasting.net
The Dustin Inman Society has confirmed that at least one of the individuals recently arrested for a May, 2017 attack on a Gwinnett County mother is under an ICE hold.
As Fox News reported yesterday, "Georgia police arrested three teenagers who allegedly broke into a home and raped a woman near her children.

Francisco Palencia, 17, Josue Ramirez, 19, and a 15-year-old girl who has not been identified were arrested in connection with the horrifying case. The three are facing charges that include kidnapping, rape, cruelty to children, home invasion, aggravated sodomy and aggravated battery.

The victim told police that two young men broke into her Gwinnett County home on May 12, shocked her with stun guns and forced her into her bedroom, according to Fox 5 Atlanta. The woman tried to fight them off and went to be with her two children, the police report said. One of the intruders dumped two pots of scalding hot water on her."
This morning, the Gwinnett County Sheriff's office confirmed in an email that Josue Ramirez is the subject of an immigration hold request from ICE.
The Gwinnett County Sheriff, Butch Conway was one the first sheriffs in Georgia to implement the 287 (g) program in his jail, with a trial-run that proved the need and effectiveness of the federal program.
Corporate-funded anti-borders groups fought against the 287 (g) program and claim that taking illegal aliens opff the streets "makes the community less safe"
According to DHS, Georgia has a larger population of illegal aliens than Arizona.
##