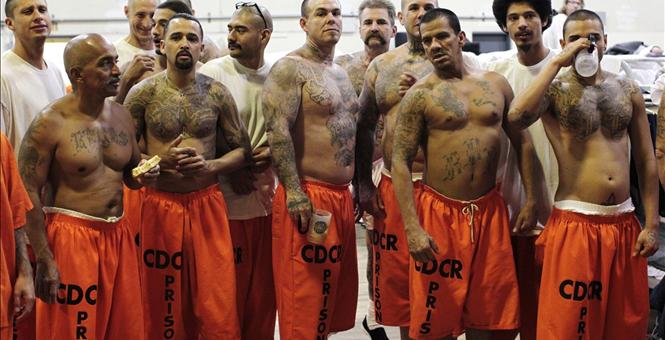 Photo: CAPS
American Immigration Lawyers Association:  The federal government continues to monitor these aliens after release and that they are not returned to their home countries because they may be exposed to torture; worried that the bill could expose aliens who are working as informants; did not like the term "violent criminal alien" because they have already been punished.
Anti-enforcement GALEO intern witness Gisella Arriola told the committee that said immigrants do not feel safe.
Latin American Association lobbyist David Schaefer:  the bill may not be understood by immigrant communities and could depress the reporting of crimes in immigrant communities. Sharing information on criminal aliens – including murderers could make Georgia less safe.
Asian Americans Advancing Justice said this would lead to aliens and their families being targeted.
Georgia Association of Latino Elected Officials (GALEO) lobbyist was concerned that kidnapping was a violent offense that could cause information to be shared. Dis not appreciate that concerned that the legal term "alien" includes legal aliens.
Somali American Community Center said the law would be misused.