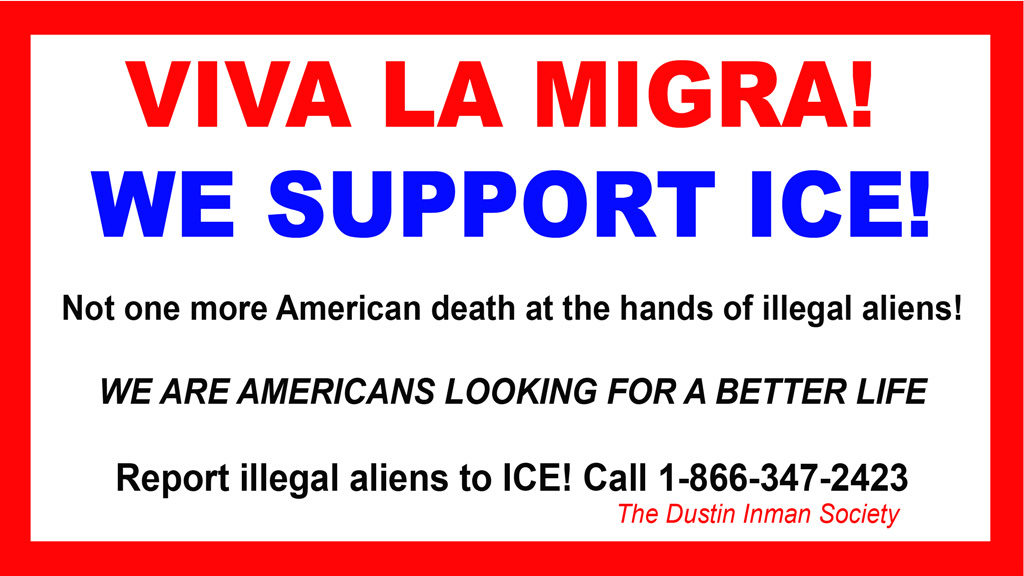 We need help.
Georgia is home to more illegal aliens than green card holders. And more than Arizona. And if you are still waiting for Gov Kemp and his "Big Truck" to help – we hope you aren't holding your breath.
The illegal alien lobby is financed by corporate-Georgia and Marxists like George Soros. We operate on donations from normal Americans.
Two things you can do right now:
1) Please sign this petition aimed at exposing the race-hustlers against immigration enforcement in Gwinnett County, Georgia.
2) IF you are able, please consider helping us with the expense incurred from doing this since 2003 – IF you can afford a contribution, please see the GoFundMe page our friend Kathy Ramey Statham has set up here.
Some recent news here and here.
Thanks.
Please share this?