GALEO Commends Fulton County Commissioners for urging Sheriff to decline ICE hold requests
2014-09-03
GALEO Commends Fulton County Commissioners for urging Sheriff to decline ICE hold requests
PRESS Statement: FOR IMMEDIATE RELEASE.
Media Contact: Jerry González, GALEO Executive Director Tel.: (404) 745-2580 / Email: Jerry@galeo.org
September 3, 2014 (ATLANTA, GA)- Fulton County Commission scheduled a vote today on a Resolution urging the Fulton County Sheriff to "implement a policy to decline detainer requests from the U.S. Department of Homeland Security Immigration and Customs Enforcement."
Jerry Gonzalez, Executive Director of GALEO, testified today before the Fulton County Commission urging them to adopt the proposed resolution which was co-sponsored by four County Commissioners and led by Commissioner Joan Gardner. The Fulton County Commission had heard from community members of SONG, GLAHR and 9 to 5, in previous weeks of public comment period educating the commissioners on the issue and why the immigration holds were bad public policy and bad for our communities.
Gonzalez, issued the following statement after the Fulton County Commission passed a resolution, 6-0, today urging the Fulton County Sheriff to decline ICE hold requests:
"On behalf of GALEO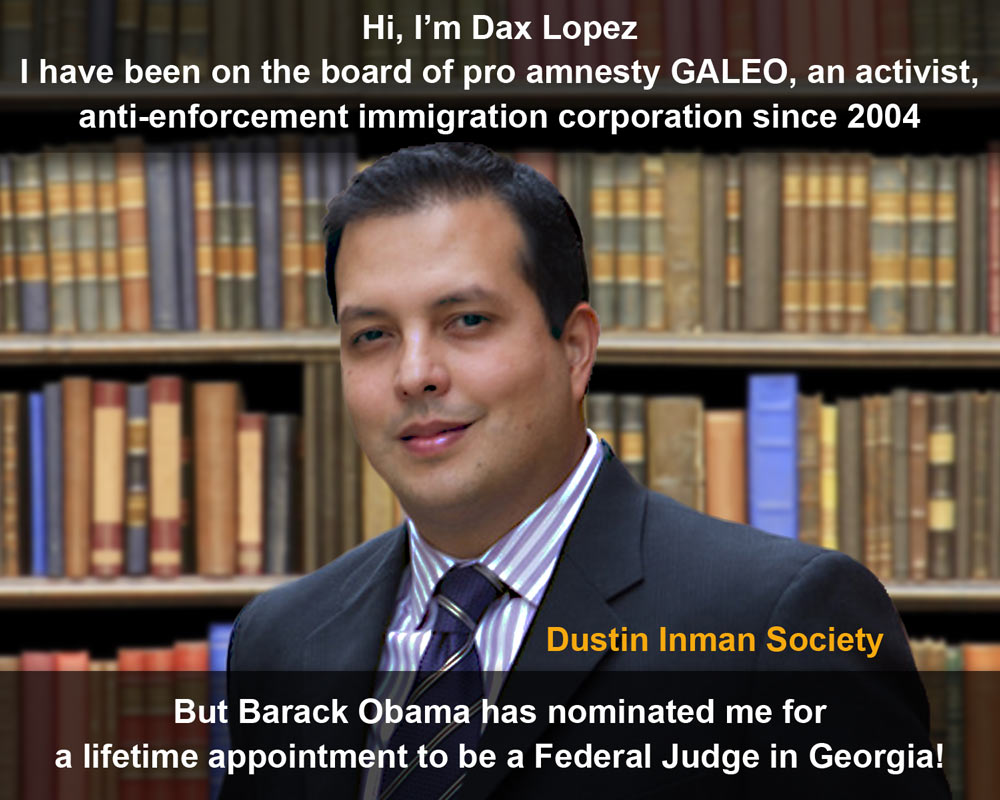 , I would like to commend Fulton County Commissioners' leadership and resolution urging the Fulton County Sheriff to stop honoring the ICE hold requests in order to keep families together but to also enhance public safety. We urge the Fulton County Sheriff to move forward quickly and implement the recommendation.
Since Fulton County is the first jurisdiction in the state with such a recommendation, GALEO would also like to encourage other jurisdictions in the state to adopt similar policies and stop honoring the hold requests from ICE."
About Georgia Association of Latino Elected Officials (GALEO)
GALEO's mission is to increase civic engagement and leadership of the Latino/Hispanic community across Georgia.
CORE BELIEFS: Inclusive, Non-Partisan, Diversity, Responsive