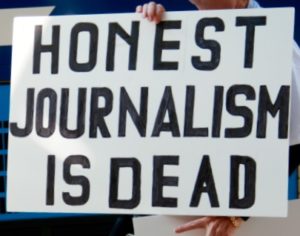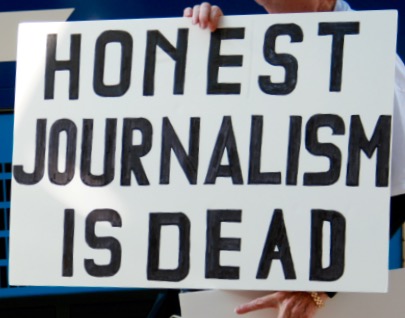 They mean illegal aliens…immigrants are legal and can already get health care coverage.
California lawmakers propose health coverage for immigrants
By: JONATHAN J. COOPER, Associated Press
Updated: Dec 14, 2017 – 12:49 PM
SACRAMENTO, Calif. (AP) – California, flush with cash from an expanding economy, would eventually spend $1 billion a year to provide health care to immigrants living in the state illegally under a proposal announced Wednesday by Democratic lawmakers.
The proposal would eliminate legal residency requirements in California's Medicaid program, known as Medi-Cal, as the state has already done for young people up to age 19.
It's part of $4.3 billion in new spending proposed by Assemblyman Phil Ting, a San Francisco Democrat who leads the budget committee. Assembly Democrats also want to expand a tax credit for the working poor, boost preschool and child care, and increase college scholarships to reduce reliance on student loans.
They also would commit $3.2 billion more than required to state budget reserves.
The proposal marks the Assembly's opening volley in six months of budget negotiations with the Senate and Democratic Gov. Jerry Brown, who has been reluctant to commit to new ongoing spending on social services.
California has significantly reduced its rate of uninsured people since former President Barack Obama's health care law took effect, but about 7 percent of residents still lack coverage. Many are people living in the country illegally, who are ineligible for U.S.-funded health care assistance.
While federal funds cover at least half – and as much 95 percent – of the cost for citizens and legal U.S. residents on Medi-Cal, the state would have to pick up the cost on its own for people living here illegally.
Expanding access to health care has been a contentious issue for California lawmakers, who targeted last year by protests from liberal activists who want the Legislature to provide state-funded coverage to everyone, regardless of immigration status… HERE