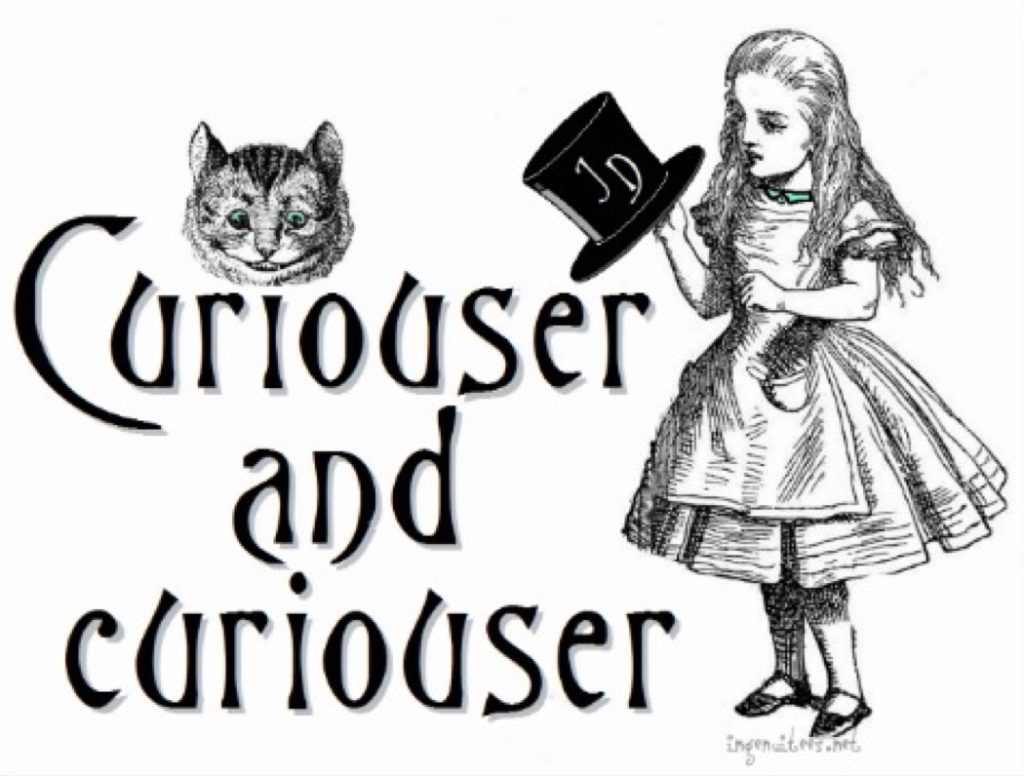 A unit of the Technical College System of Georgia
Michelle Siniard
Vice President of Administrative Services
Administrative Financial Services Division
80 Cohen Walker Drive
Warner Robins, GA 31088
P: (478) 218-3330
C: (478) 542-4617
Correction from CGTC received today:
My apologies, the exception is OCGA 50-18-72 (a)(1) and (37).
__
From: D.A. KING [mailto:Dking1952@comcast.net]
Sent: Thursday, July 6, 2017 3:49 PM
To: Siniard, Michelle <msiniard@centralgatech.edu>
Cc: Benjamin Vinson <ben.vinson@dentons.com>; James Balli <jballi@slhb-law.com>; Boyd Austin <boydaustin@dallas-ga.gov>; Mike Yeager <myeager@coweta.ga.us>; Shawn Hanley <shawnhanley@icloud.com>; Terry Clark <tdlfarms@yahoo.com>; Phil Kent <philkent@philkent.com>
Subject: Citation you sent – pls help me find those paragraphs? Re: Open Records Request – Adult Education – also, Ga law makes a clear difference between Adult Education and postsecondary education which is covered in FERPA
Ms. Siniard,
Thank you for your response. I will ask the Immigration Enforcement Review Board to subpoena the requested records. In the meantime, can you pls highlight the paragraphs you cite in OCGA 50-18-71? ( I paste the text of that law below)
I am familiar with reading Ga code, but cannot seem to find either paragraph. I am sure I am overlooking it.
Thanks.
D.A. King
XLS Attachment:  6.30.17 Copy of ESL for 2015 2016 and 2017
Note: The FERPA mentioned in the below letter seems to apply to children's education and "post secondary education". Not Adult Education. See it HERE.
And I need help finding the cited sections/paragraphs in OCGA 50-18-71 cited in the letter.
Sent today to IERB and the Georgia AG office:
To the members of the Immigration Enforcement Review Board and the AG office,

I am requesting that the IERB and or the AG office subpoena copies of SAVE affidavits and verifiable ID that should have been collected by Central Georgia Technical College for the Adult Education classes that school has conducted.
I also point out that in OCGA 50-36-1, Post Secondary Education and Adult Education are two different public benefits. The FERPA Act cited in the reply from CGTC seems to apply to children and post secondary education. Also, I cannot see the two paragraphs CGTC cites in OCGA 50-18-71.

I believe that the SAVE records should be provided for inspection as I requested, now that we are told they exist.

Thank you,

D.A. King