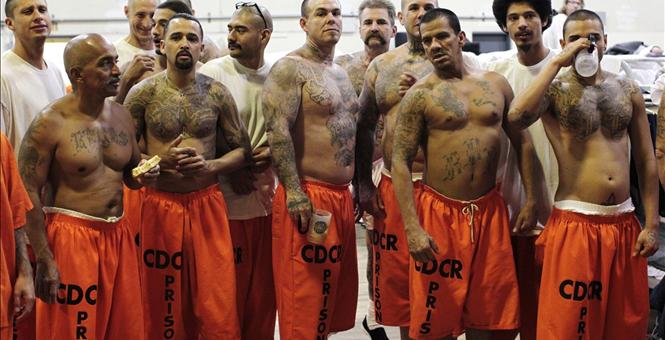 Photo: CAPS
GPB News
Feds Block Public List Of Immigrants In Georgia With Prior Felonies
By MAX MORAN • JUN 29, 2017
The Georgia Bureau of Investigation is supposed to release a new database to the public next week. It's a collection of information on immigrants and foreign nationals in the state with criminal records.
But the GBI doesn't plan to do it. The reason? The Department of Homeland Security has told them that making the database would break federal law.
The GBI was ordered to publish the data under the "Protect Georgia Act," which Governor Nathan Deal signed in May. The new law calls for posting information online about people without U.S. citizenship who were released from federal custody within Georgia's borders… HERE.